Our Adoptions of VictoriaRose and NicholasMisha
WE GOT A COURTDATE!!!!November 6,2001.Our son's adoption is final on this date AND Kimber turns 41!!!

HAPPY ADOPTION DAY TO NICHOLAS MISHA!!!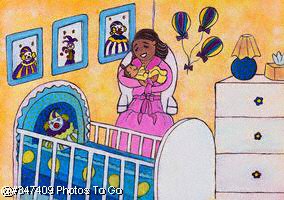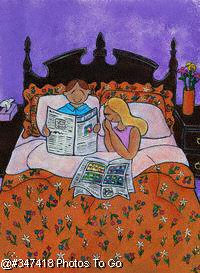 Just helping you, mom and dad, to develop
A trait you'll need to survive:
Patience - I guarantee you'll need it
Once I arrive

What a handsome guy!
Still Prince Hulligan!